Data.
Not opinion.
Dresner is different. We're your trusted guide through today's challenging data, analytics, and performance management landscape with over 400 years of collective industry experience.

Our research is 100% data-driven and unbiased by opinion.
Request free trial access
Become a member of Data Leaders and have access to our analysts, community, and our expansive and growing library of industry research
DATA LEADERS
A community of experts
Join a community of like-minded people leveraging data into success!
Access to experts and peers

Our analysts - and the whole of the Data Leaders Community - are always ready to interact, share experiences, answer questions and help point you in the right direction.

Participate in live chat

Dynamically interact with members of our Data Leaders Community and engage in every-changing conversations about the data landscape

Gain wisdom from Dresner analysts

No need to wait weeks for a reply to an email or inquiry. Instead speak with our analysts right away to respond to your pressing questions while they still matter

Receive Dresner Market Reports and Research Insights

Tap into our expansive multi-year library of insightful market reports and Research Insights to stay up to date on technology, methodology, industry, and much more.
Who is a Data Leader? Professionals in: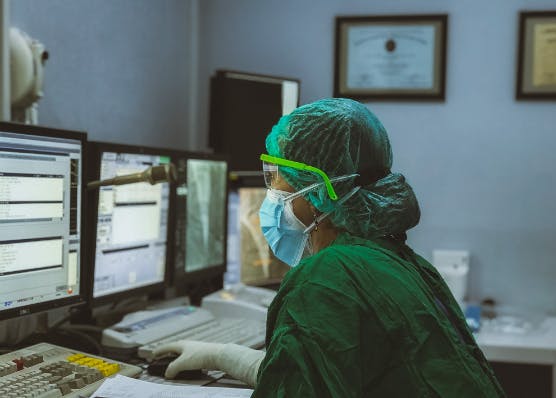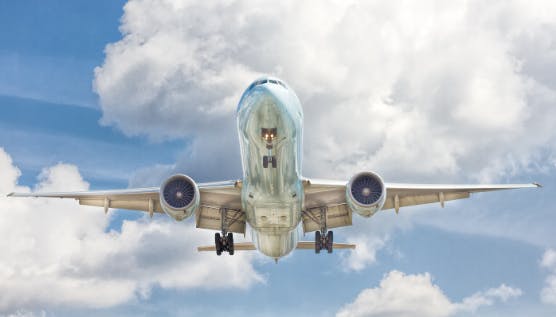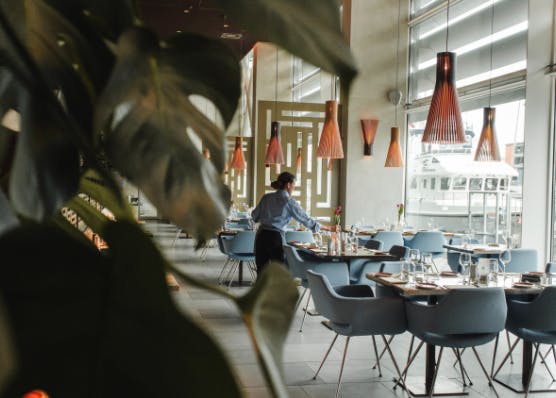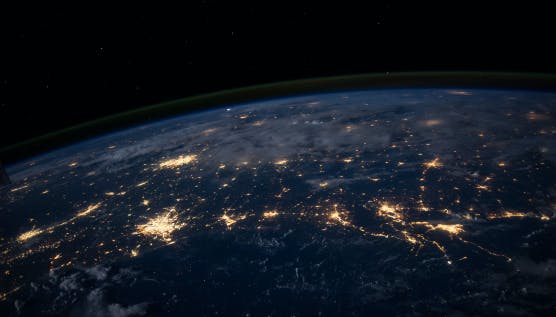 Featured Dresner Research
Research Insight and Wisdom of Crowds® reports offer the most comprehensive and objective insights available for data, analytics, and performance management. Our process is global, encompassing thousands of organizations across all industries, functions, and organization sizes.
Research Insights
---
Published throughout each month, Research Insights are thought leadership articles, covering important topics and issues, with pointed advice and recommendations for readers.
Data Leaders Should Own Early Warning and Preparation Regarding Vendor M&A
As business intelligence (BI) and data-driven decision making grows increasingly critical for businesses, more and different types of external events can impact data leaders and their initiatives. Although economic, geopolitical, and industry developments often are top of mind , a common source of disruption is vendor-related merger and acquisition (M&A) activity. When another firm acquires or merges with the provider of a key technology to an organization's BI strategy, product longevity, support, and contractual risks emerge. These threats can include increased costs, forced product migrations, degraded or ceased support, and delays in promised functionality. Some of these risks can be highly disruptive—for example, a technical issue preventing use of mission-critical BI capabilities—with no recourse due to an unsupported product—can cause extensive damage to an organization. In the absense of formal risk management processes—few organizations have these for the software on which they rely—data leaders must step forward and take the initiative to implement controls to proactively monitor and mitigate these risks to their BI software, and by extension, the organization's data and analytics strategy.
At the same time, given the level of investment in BI and analytics, and the introduction of new and innovative AI capabilities in related markets (such as AI-enabled analytics, guided learning, and generative AI), the amount of M&A activity likely will increase. Despite these trends, our data show most organizations are unprepared. Only a minority of data leaders and their organizations express concern about this activity and the possible impacts that M&A activity may have on existing deployments and future plans. Compounding the issue, the level of concern about the impact of M&A events has not substantially increased over time and is drifting further out of alignment with the increase in M&A events.
For Maximum Business Value, Data Leaders Should Optimize Rather Than Eradicate Spreadsheet Use
Despite the desire of many data leaders and their teams to minimize spreadsheet use and encourage their constituents to adopt more modern business intelligence (BI) and analytics tools, spreadsheets remain the most common vehicle for delivery of data-driven insights. Longevity, easy availability through bundling in office suites, and user familiarity all contribute to broad and deep use of spreadsheets in most organizations. Our data show that spreadsheets are not going away—their prevalence remains high and even increases over time as more areas of the business seek to access and visualize critical data.
Although many data leaders see spreadsheets as problematic and strive to reduce their use, many organizations with a high level of spreadsheet use do not actively try to reduce that use in favor of other BI and analytics tools. Why would organizations choose to continue and even expand the use of spreadsheets? It is all about strategic value and the right mix of tools to best serve the capabilities and goals of the user population. Spreadsheet use can and should be managed, guided, encouraged, or possibly replaced and optimized for better business outcomes.
Focusing on the Right Hyper-Decisive Capabilities Can Help Boost BI Budgets
As the impacts of external forces persist (see the Research Insight "Expect Continuing But Waning Impacts Due to the Challenges Posed by External Forces"), organizations increasingly must be Hyper-Decisive®—the apex of innovation and perspective—by instantaneously processing vast arrays of data and information and delivering actionable insights to a growing community of knowledge workers. People in these digital enterprises then leverage these data and insights to make optimal business decisions that mitigate current changes and disruptions caused by external forces, as well as help inform strategic decisions about how to best position the organization to succeed as business conditions change and new opportunities arise (see the Research Insight "Leverage HDMM to Improve Risk Planning and Make More Data-Driven Decisions").
Data leaders should use the Dresner Advisory Services Hyper-Decisive Maturity Model® first to benchmark and then regularly assess their organizations' Hyper-Decisive maturity. The model also should inform the plan on how to evolve the organization's Hyper-Decisive maturity levels. Although we recommend that organizations strive to balance progress across all Hyper-Decisive capabilities, we also realize that right now the external force causing the greatest ongoing negative impact is economic uncertainty and that, in many organizations, it likely may impact decisions related to improving Hyper-Decisive capabilities.
Wisdom of Crowds® Market Reports
---
Wisdom of Crowds® Market Reports offer in-depth research and reporting on key industry and technology topics, including user trends, perceptions, intentions and other drivers. Each report includes a section with objective and inclusive vendor ratings.
Sales Performance Management Market Study 2023
The 2023 Sales Performance Management Market Study is part of our Wisdom of Crowds series of research. Sales performance management (SPM) enables the sales organization to develop plans and manage and analyze performance for staffing, revenue, and territories, among other areas. SPM includes sales planning and sales analytics.
The 6th annual report examines end user perceptions and trends around SPM adoption, budgets, and overall success, analyzed by organization size, geography, and other attributes. The report scores the importance of the main areas of SPM including features, integrations, and technologies, as reported by end user respondents.
According to the study, functional adoption of SPM is highest in sales, finance, and marketing, with opportunities for use stretching to most functional users. Broader functional adoption increases significantly over time, and is most prevalent in very large organizations in multiple industries.

Financial Consolidation, Close Management, and Financial Reporting Market Study 2023
This is the third year we published a market study that covers financial consolidation,close management, and financial reporting in detail. This forms part of our ongoing research into the wider enterprise performance management market and focuses more closely on performance management capabilities targeted specifically at the finance function.
These capabilities form an important part of most performance management strategies,but the needs of users are often not well understood. This Wisdom of Crowds®Financial Consolidation, Close Management, and Financial Reporting Market Study seeks to address that gap.
Our 2023 survey base provides a cross-section of data across geographies, functions, organization size, vertical industries, and organization age. We believe that, unlike other industry research, this supports a more representative sample and better indicator of true market dynamics. We constructed cross-tab analyses using these demographics to identify and illustrate important industry trends.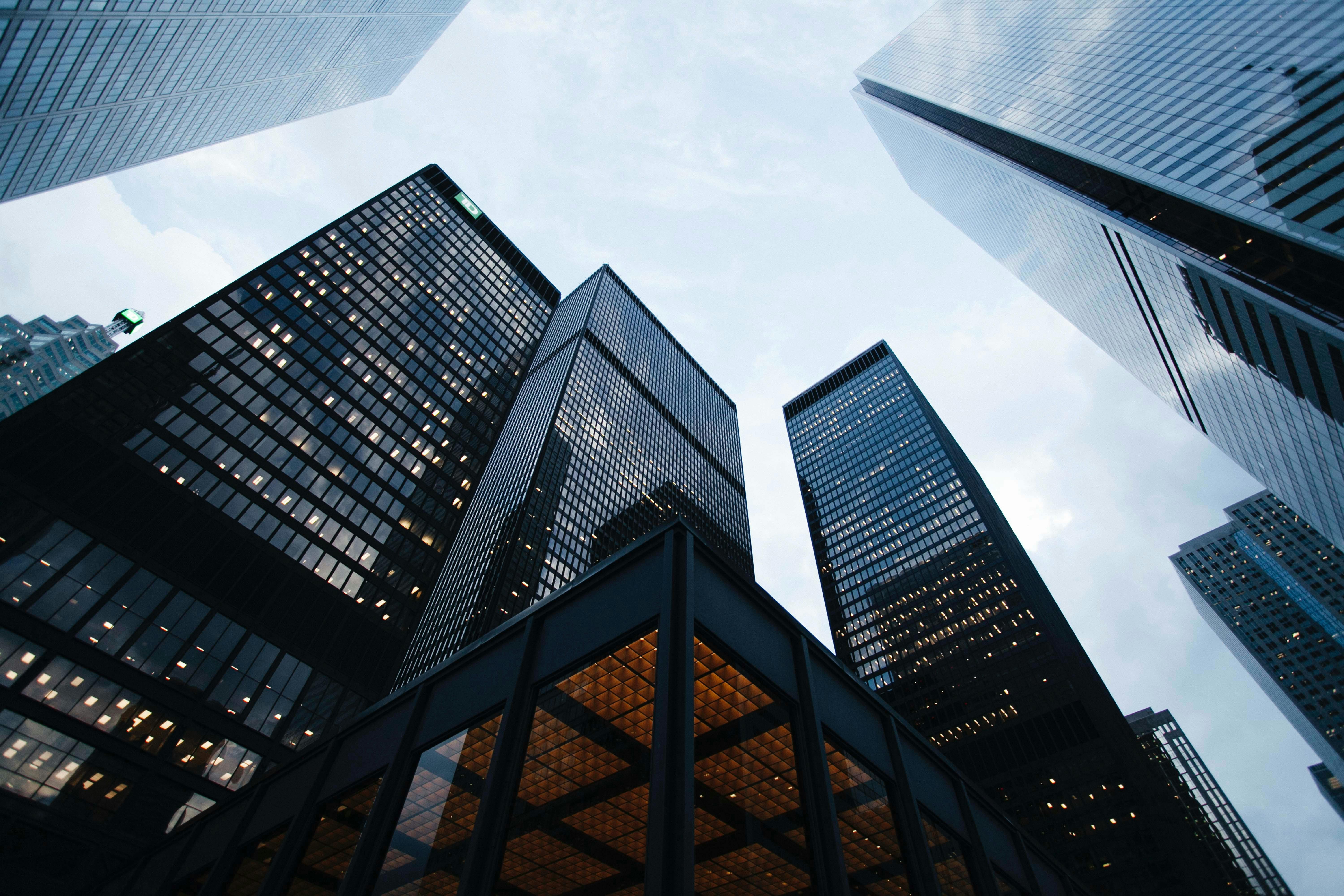 Wisdom of Crowds® Small and Midsize Business Intelligence Market Study
The 2023 Small and Midsize Enterprise Business Intelligence Market Study, part of Dresner Advisory's Wisdom of Crowds® series of research, examines business intelligence usage and trends within small and midsize organizations (SMEs). The study provides a detailed analysis of how their deployments and views differ from each other and from large organizations.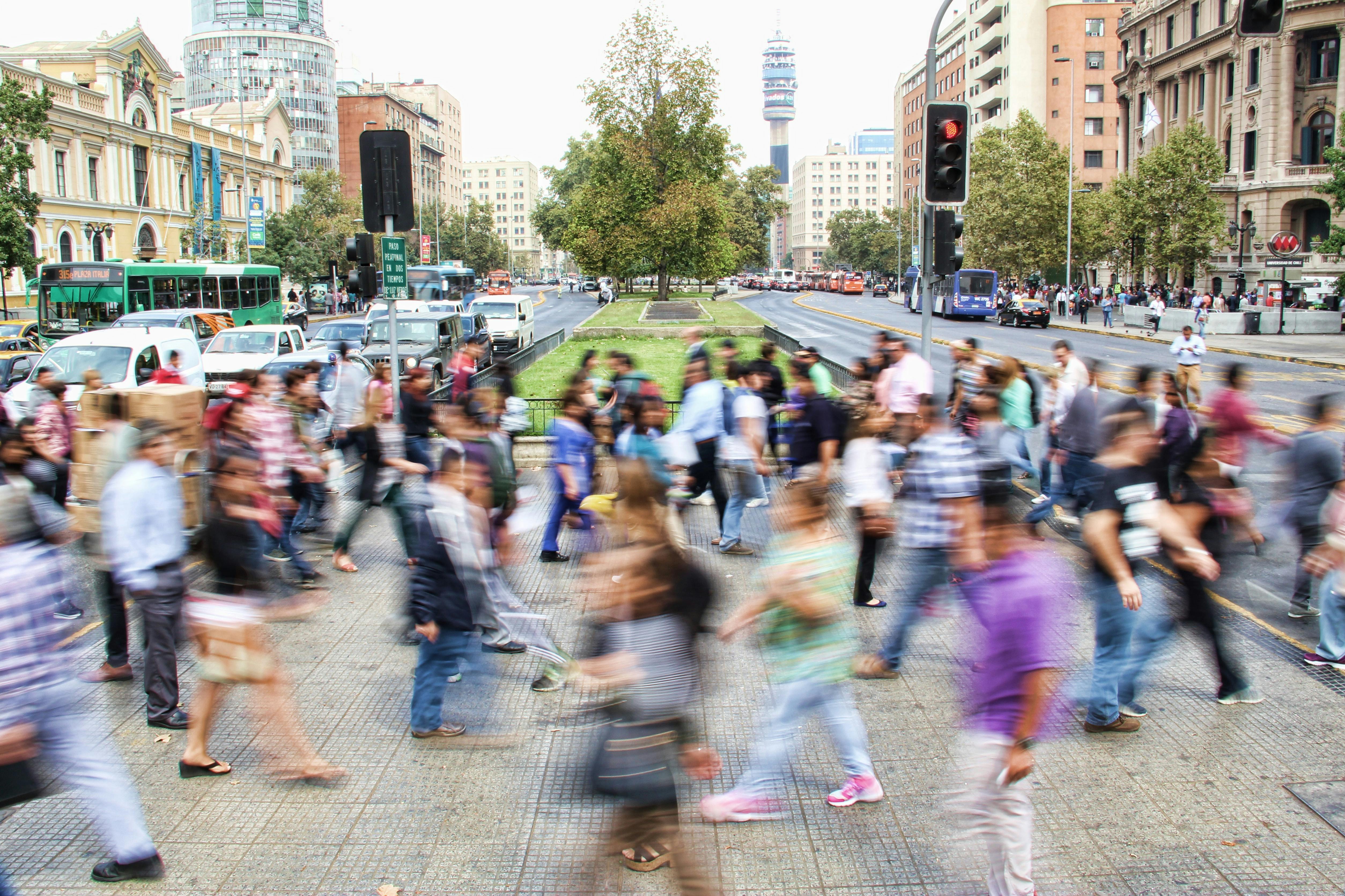 Request a trial membership and become part of the community
As a Data Leader you will be at the pinnacle of your industry, armed with the latest perspectives and understanding surrounding the data, analytics, and performance management disciplines.
Who is Dresner Advisory Services?
We're comprised of a team of deeply experienced and seasoned analysts focused on delivering exceptional value to our members.