Data.
Not opinion.
Dresner is different. We're your trusted guide through today's challenging data, analytics, and performance management landscape with over 400 years of collective industry experience.

Our research is 100% data-driven and unbiased by opinion.
Request free trial access
Become a member of Data Leaders and have access to our analysts, community, and our expansive and growing library of industry research
DATA LEADERS
A community of experts
Join a community of like-minded people leveraging data into success!
Access to experts and peers

Our analysts - and the whole of the Data Leaders Community - are always ready to interact, share experiences, answer questions and help point you in the right direction.

Participate in live chat

Dynamically interact with members of our Data Leaders Community and engage in every-changing conversations about the data landscape

Gain wisdom from Dresner analysts

No need to wait weeks for a reply to an email or inquiry. Instead speak with our analysts right away to respond to your pressing questions while they still matter

Receive Dresner Market Reports and Research Insights

Tap into our expansive multi-year library of insightful market reports and Research Insights to stay up to date on technology, methodology, industry, and much more.
Who is a Data Leader? Professionals in: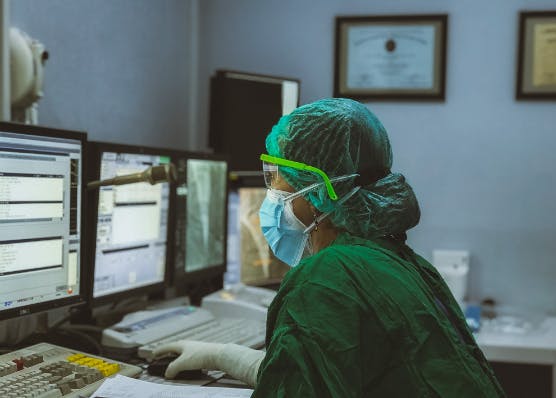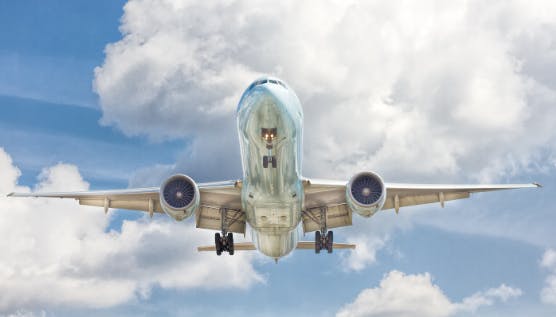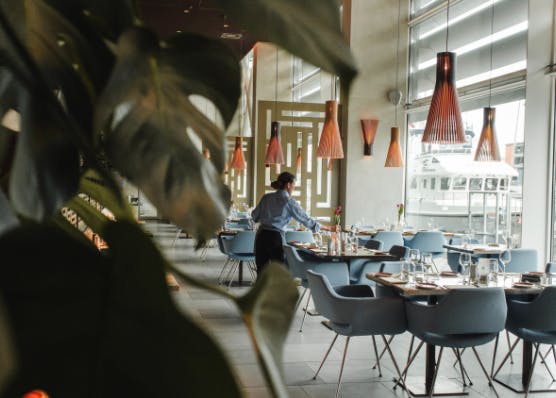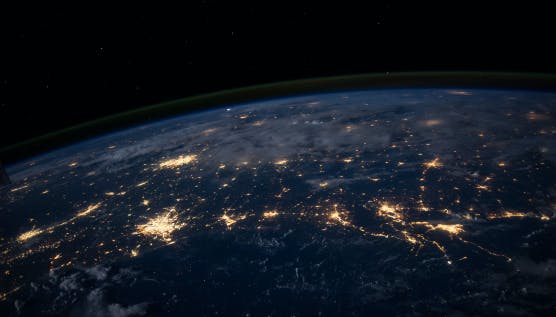 Featured Dresner Research
Research Insight and Wisdom of Crowds® reports offer the most comprehensive and objective insights available for data, analytics, and performance management. Our process is global, encompassing thousands of organizations across all industries, functions, and organization sizes.
Research Insights
---
Published throughout each month, Research Insights are thought leadership articles, covering important topics and issues, with pointed advice and recommendations for readers.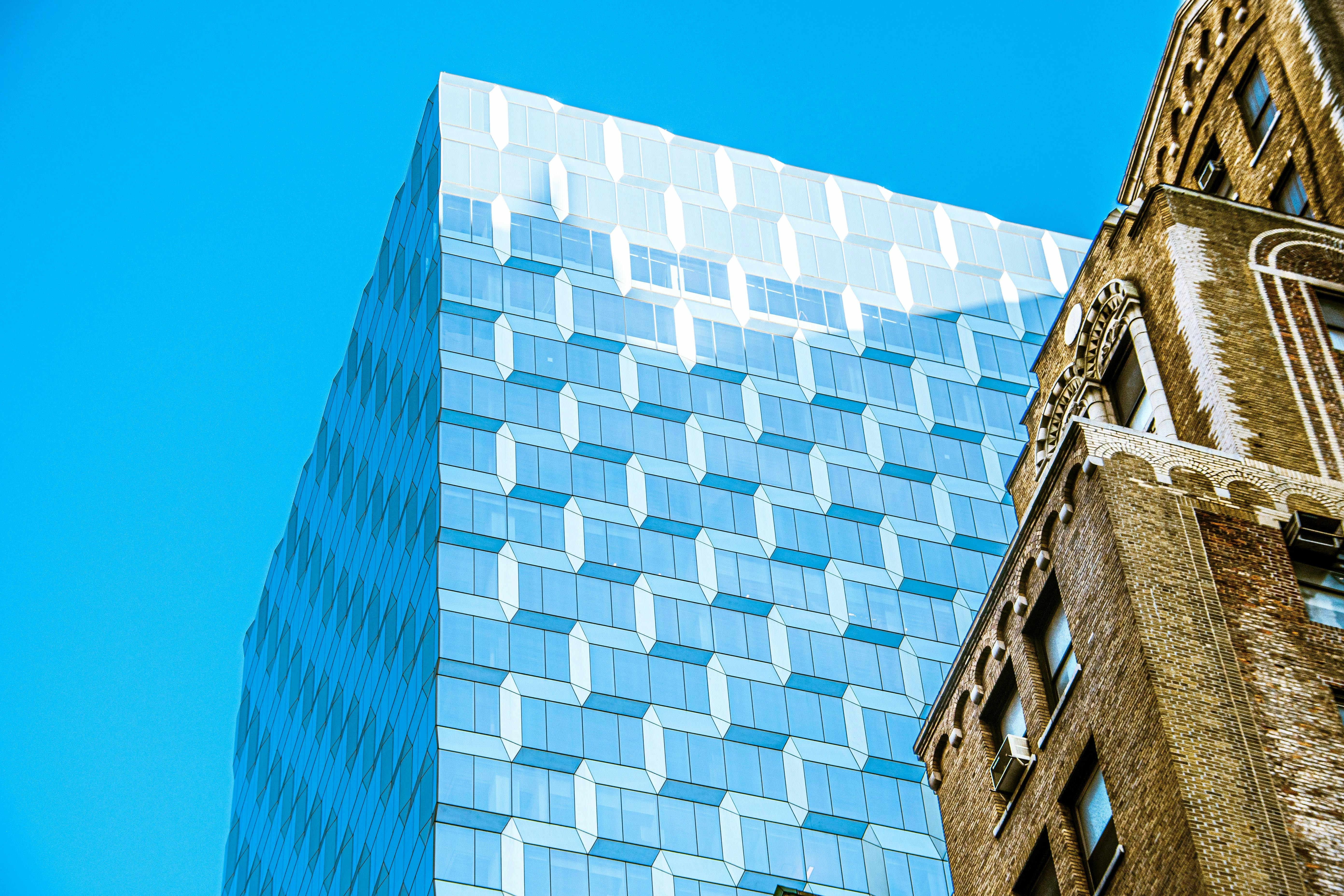 Company-Age Data Can Help Organizations Better Address the Impact of External Forces
Part of a research series that previously analyzed our data on the impact of external forces by BI success and organization size (see the Research Insights "Successful BI Initiatives Better Mitigate the Impact of External Forces" and "Leverage Organization Size Data to Better Address the Impact of External Forces"), this report examines our data on external forces by company age and the passage of time. Survey respondents provided current perceptions when surveyed (3Q/4Q22) as well as future expectations (in 12 and 24 months).
The data show that all companies, regardless of their age, indicate more concern about economic uncertainty, the labor market, and the COVID-19 pandemic, and expect fewer instances of impact due to geopolitical instability, regulatory compliance, and supply-chain issues. In 3Q/4Q23, organizations of all sizes most often expect impact due to economic uncertainty (52 percent on average—up four percentage points year over year). The other five external forces show much lower average levels of expected impact (29-34 percent) in 3Q/4Q23. A comparison of perceptions between the beginning and end of the period surveyed—3Q/4Q22 and 3Q/4Q24—shows that companies have significantly lower expectations for potential impact from external forces at the end of 2024.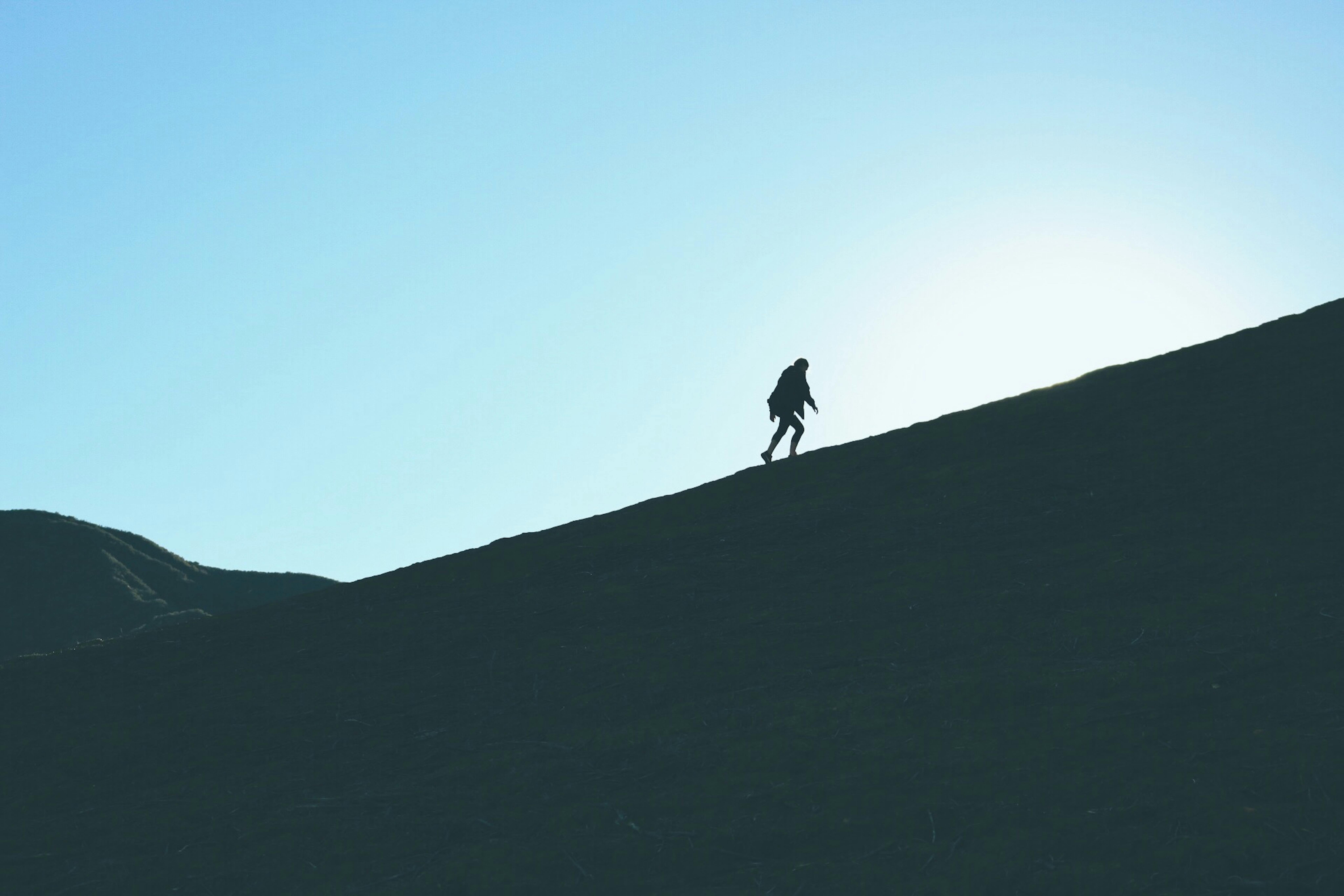 Data Leaders Provide the Right Context to Prioritize and Address BI Challenges
Deriving value from business intelligence (BI) requires taking known technologies, processes, and human skills, aligning them to business practices and objectives, and leveraging data to inform decision making for smarter and better business results. Making this a reality never has been—and likely never will be—easy for most organizations. Although BI challenges remain omnipresent in the workplace, what changes most are wider individual and collective awareness of their details, immediacy, and importance. In 2023, organizations (once again) consider data quality their most immediate and near-term BI challenge. Year over year, as ranked by respondents, data integration fell slightly in importance while data governance rose—with scores for both challenges practically tied for the second spot in perceived importance. All three of these areas represent issues associated more with data management than tools that support decision making. Both users and technical resources relating to these topics is important. As data and analytics continue to be more critical to organizational success, frontline data workers see and increasingly understand more back-office detail and complexity every day.
Our data also support the observed bias in favor of technology. More than 50 percent of organizations consider it somewhat difficult, difficult, or impossible to find analytic content. Survey participants reporting these levels of difficulty overwhelmingly (86 percent) come from functional roles aligned to data and analytic content (IT, finance, BICC, R&D, and executive management).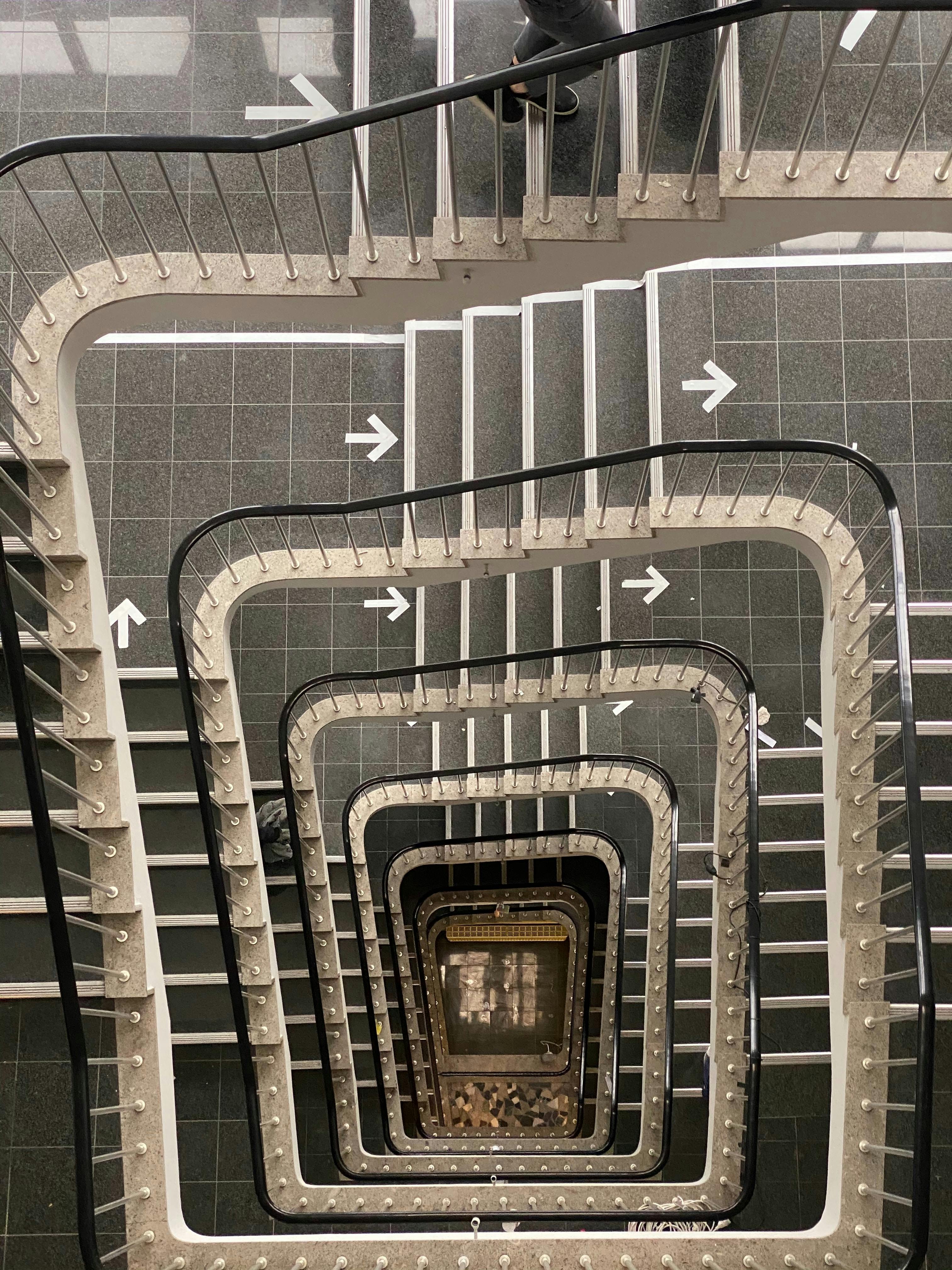 Ensure New Adoption of Embedded BI Includes Alignment, Coordination, and Support
Many organizations continue to perceive and use embedded BI highly. However, reported current use of embedded BI declined slowly from its high of 53 percent in 2017. Its perceived importance sits below the all-time high level reported in 2018. Despite these declines, 12-month adoption plans are steady and 24-month adoption plans increased. Possible explanations for these data include higher expectations of what constitutes embedded BI (vs. previous years), as well as the impact of COVID-19 pausing and resetting many deployments.
Embedded BI often represents one component of successful embedded BI implementations because the breadth of its potential uses and its ease of deployment helps bring data and analytics closer to associates in the enterprise applications and portals they use in their everyday work. Embedded BI also can enable an ability to do light analyses on data in dashboards and reports, without the user needing to copy and manipulate source data (often using spreadsheets). Although limited in comparison to more standard BI tools, capabilities from embedded BI also tend to be much more intuitive, requiring fewer resources to develop skills and train users.
Wisdom of Crowds® Market Reports
---
Wisdom of Crowds® Market Reports offer in-depth research and reporting on key industry and technology topics, including user trends, perceptions, intentions and other drivers. Each report includes a section with objective and inclusive vendor ratings.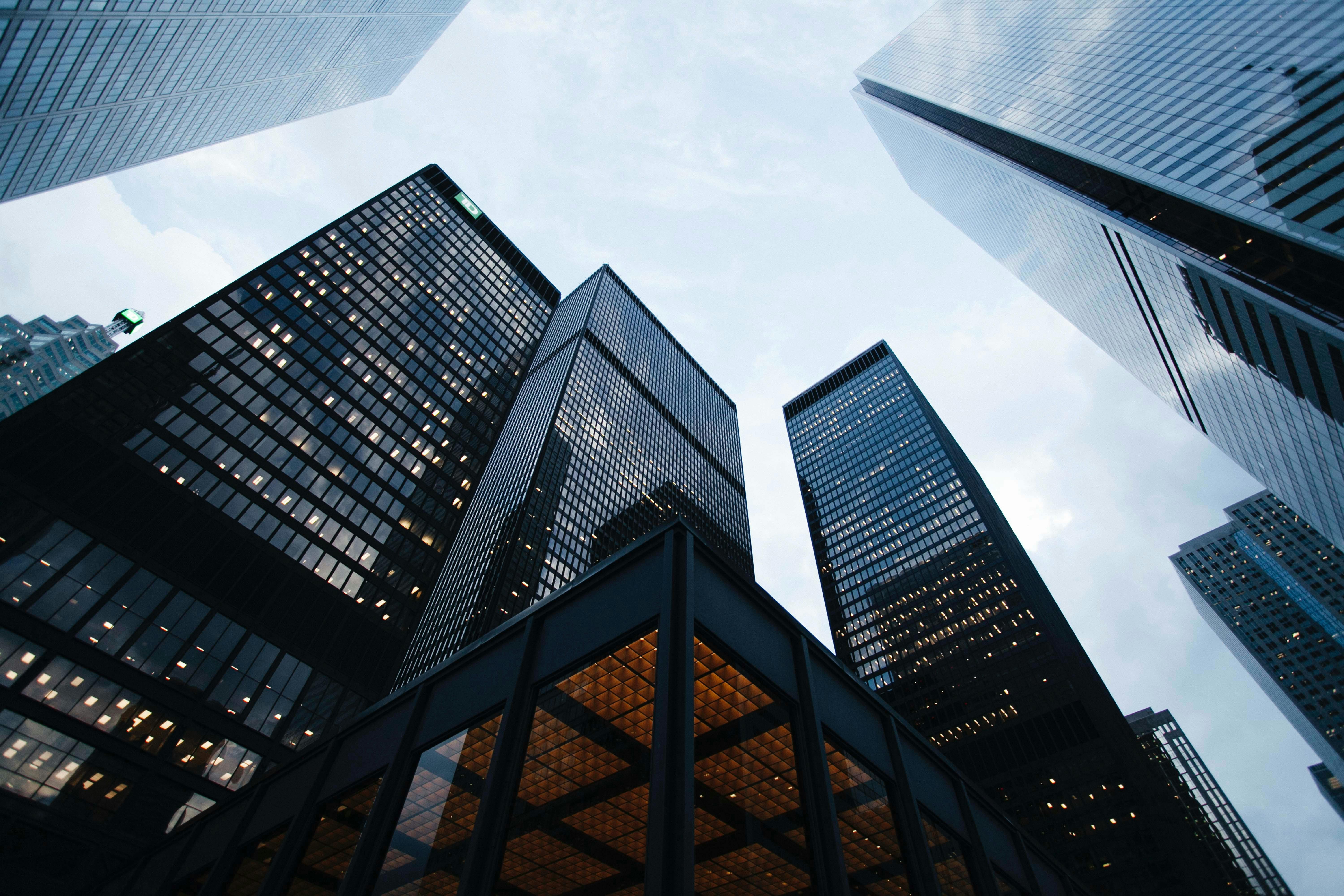 Wisdom of Crowds ® Business Intelligence Market Study 2023
The 14th edition of the Wisdom of Crowds BI Flagship Market Study stands as our most complete and comprehensive report to date. It encompasses detailed sections addressing important aspects such as user success with BI, drivers and targets for automation, budgets and allocations, penetration, data leadership, objectives and achievements, and much more. Furthermore, we have included an industry section that evaluates and assesses 25 suppliers of BI solutions and technology, providing valuable insights for organizations seeking to navigate the dynamic market landscape.
Guided Analytics® Market Study 2023
Dresner Advisory Services today published the 3rd edition of its Guided Analytics® Market Study. Guided Analytics improves time to insight and action by supporting the creation of connections between related and relevant information, and directing and suggesting analytical story flow.
"Self-service BI and Guided Analytics increasingly are deployed by organizations to leverage information resources and internal expertise to drive improved decision-making in a governed fashion," said Howard Dresner, founder and chief research officer at Dresner Advisory Services.
Self-Service Business Intelligence Market Study 2023
Dresner Advisory Services today published the 2023 Self-Service Business Intelligence Market Study, part of its Wisdom of Crowds® series of research.  The 8th annual report examines end user deployment and trends around self-service business intelligence (BI), which builds upon collaborative business intelligence, user governance, natural language analytics, and Guided Analytics® to create an environment where users can easily create and share insights in a managed and consistent fashion.
According to the 2023 report, end-user self-service ranks 11th of 59 technologies and initiatives strategic to business intelligence, and fifty-seven percent of respondents say self-service BI is critical or very important. The perceived importance of end-user self-service correlates directly and positively to success with BI in 2023.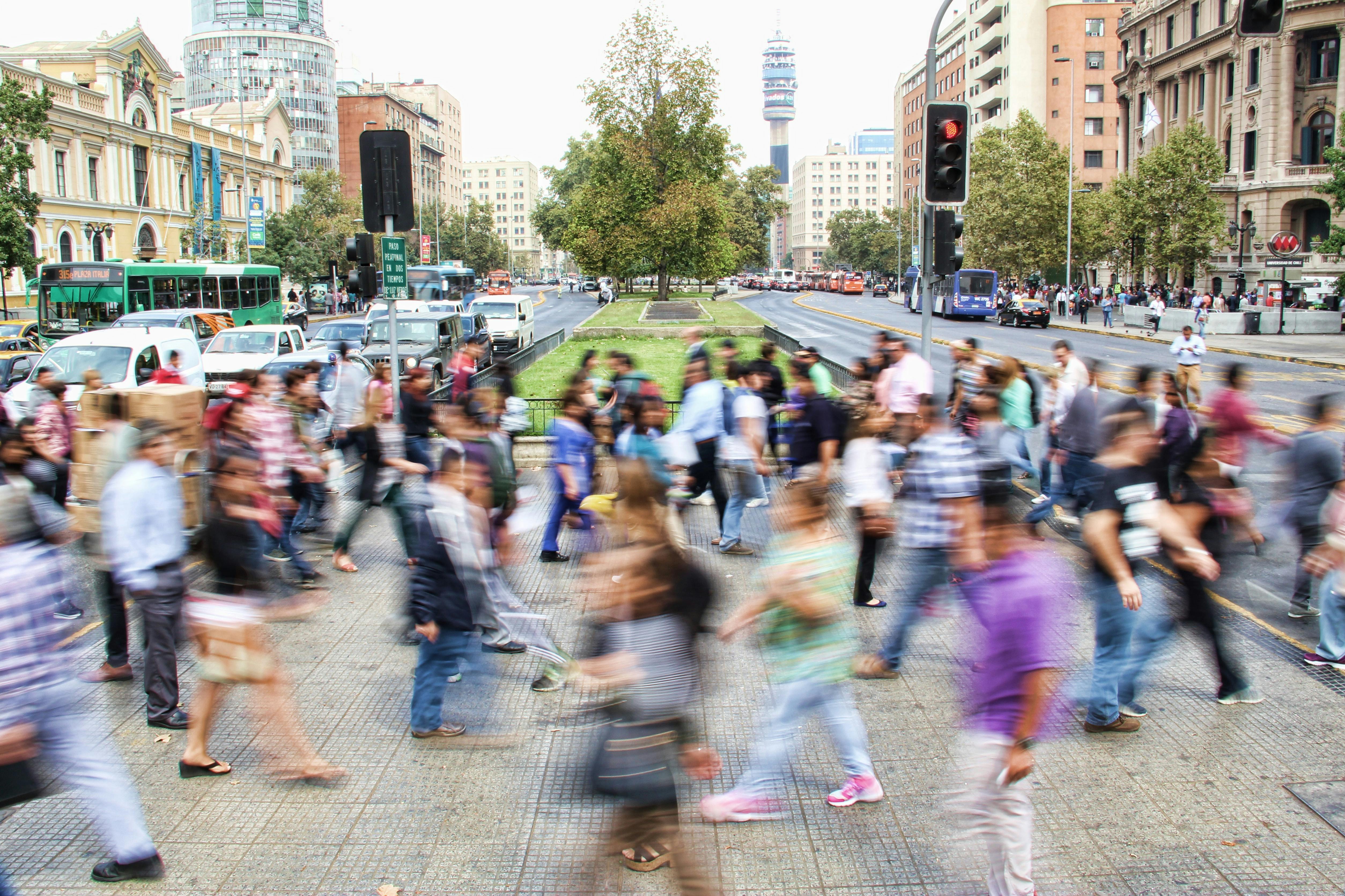 Request a trial membership and become part of the community
As a Data Leader you will be at the pinnacle of your industry, armed with the latest perspectives and understanding surrounding the data, analytics, and performance management disciplines.
Who is Dresner Advisory Services?
We're comprised of a team of deeply experienced and seasoned analysts focused on delivering exceptional value to our members.