Data.
Not opinion.
Dresner is different. We're your trusted guide through today's challenging data, analytics, and performance management landscape with over 400 years of collective industry experience.

Our research is 100% data-driven and unbiased by opinion.
Request free trial access
Become a member of Data Leaders and have access to our analysts, community, and our expansive and growing library of industry research
DATA LEADERS
A community of experts
Join a community of like-minded people leveraging data into success!
Access to experts and peers

Our analysts - and the whole of the Data Leaders Community - are always ready to interact, share experiences, answer questions and help point you in the right direction.

Participate in live chat

Dynamically interact with members of our Data Leaders Community and engage in every-changing conversations about the data landscape

Gain wisdom from Dresner analysts

No need to wait weeks for a reply to an email or inquiry. Instead speak with our analysts right away to respond to your pressing questions while they still matter

Receive Dresner Market Reports and Research Insights

Tap into our expansive multi-year library of insightful market reports and Research Insights to stay up to date on technology, methodology, industry, and much more.
Who is a Data Leader? Professionals in: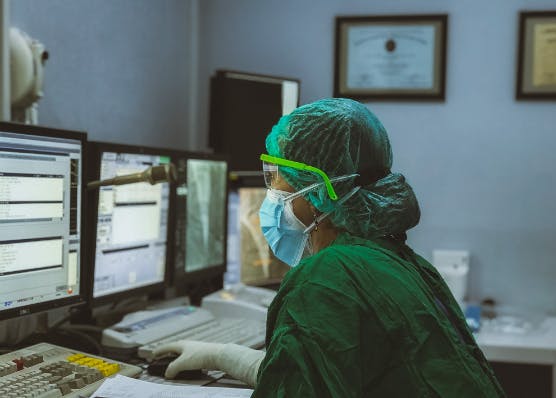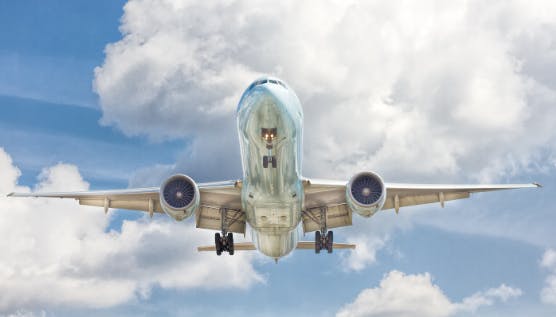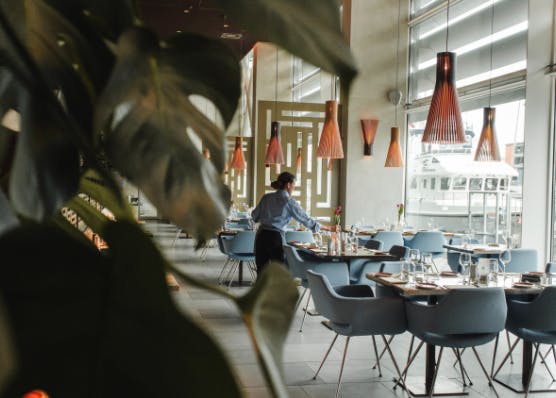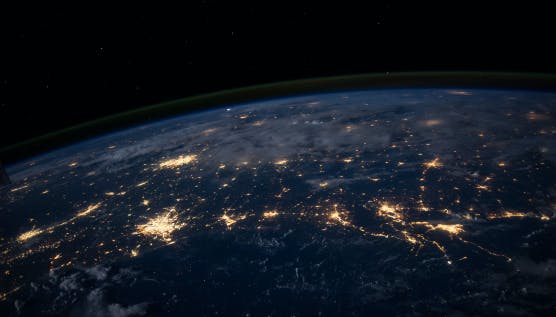 Featured Dresner Research
Research Insight and Wisdom of Crowds® reports offer the most comprehensive and objective insights available for data, analytics, and performance management. Our process is global, encompassing thousands of organizations across all industries, functions, and organization sizes.
Research Insights
---
Published throughout each month, Research Insights are thought leadership articles, covering important topics and issues, with pointed advice and recommendations for readers.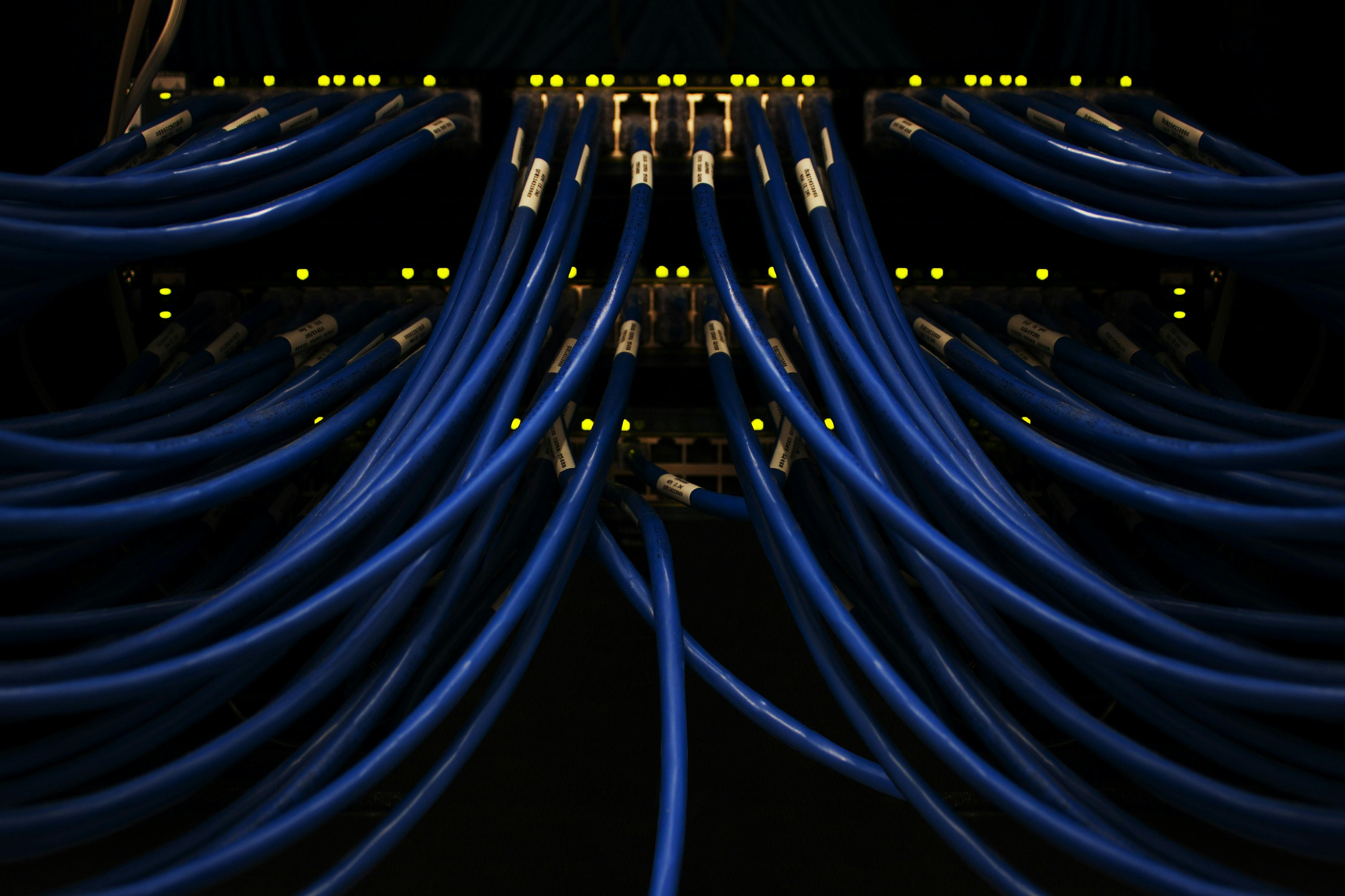 Change, Uncertainty, and Maybe a Renaissance: Like "Barbie," Cloud Computing Is Everything
It will come as a surprise to no one who works with business technology that cloud storage, software, and services are nearing an apogee and a permanent orbit in adoptive history. Viewed by weighted-mean criticality (very important) or incremental migration (just 17 percent with no plans for cloud), Dresner Advisory Services documented this lengthy and ongoing transition from on-premises IT to hosted or provided services in detail for each of the last 12 years.
It begs the question of how to best set a scope and summarize our annual cloud update, because the topic is getting harder to encapsulate. As a practical matter, it is still true that many organizations will maintain infrastructure on premises for the foreseeable future. If nothing else, organizations learned that cloud computing does not have to be everything at once. But a recurring premise is this: In order to participate in new and future improvements to commercial business technology, the cloud is the only viable or practical long-term destination for the great majority of increasingly rich,interconnected enterprise infrastructure.
Leverage Hyper-Decisive® Data and Analytics Investments to Inform and Enhance New Business Priorities
As the impacts of COVID-19 and related external forces wane, major impacts from their wake now represent high-priority areas for investment. Our latest data show that organizations most frequently make new investments in data and analytics and performance management (77 and 65 percent, respectively).
In addition, high levels of new investment for business expansion (54 percent) and business-continuity planning (48 percent) indicate two things. First, as our data showed earlier in 2023, the impact of external forces likely will continue to wane in the coming year (see the Research Insight "Successful BI Initiatives Better Mitigate the Impact of External Forces"). Second, many organizations do not want to get "caught" negatively again by the effects of external forces, as happened first with impacts from COVID-19, and then again with the follow-on supply-chain, economic, and geopolitical forces (see the Research Insight "Data Leaders Need to Prepare for the Challenges That External Forces Will Pose").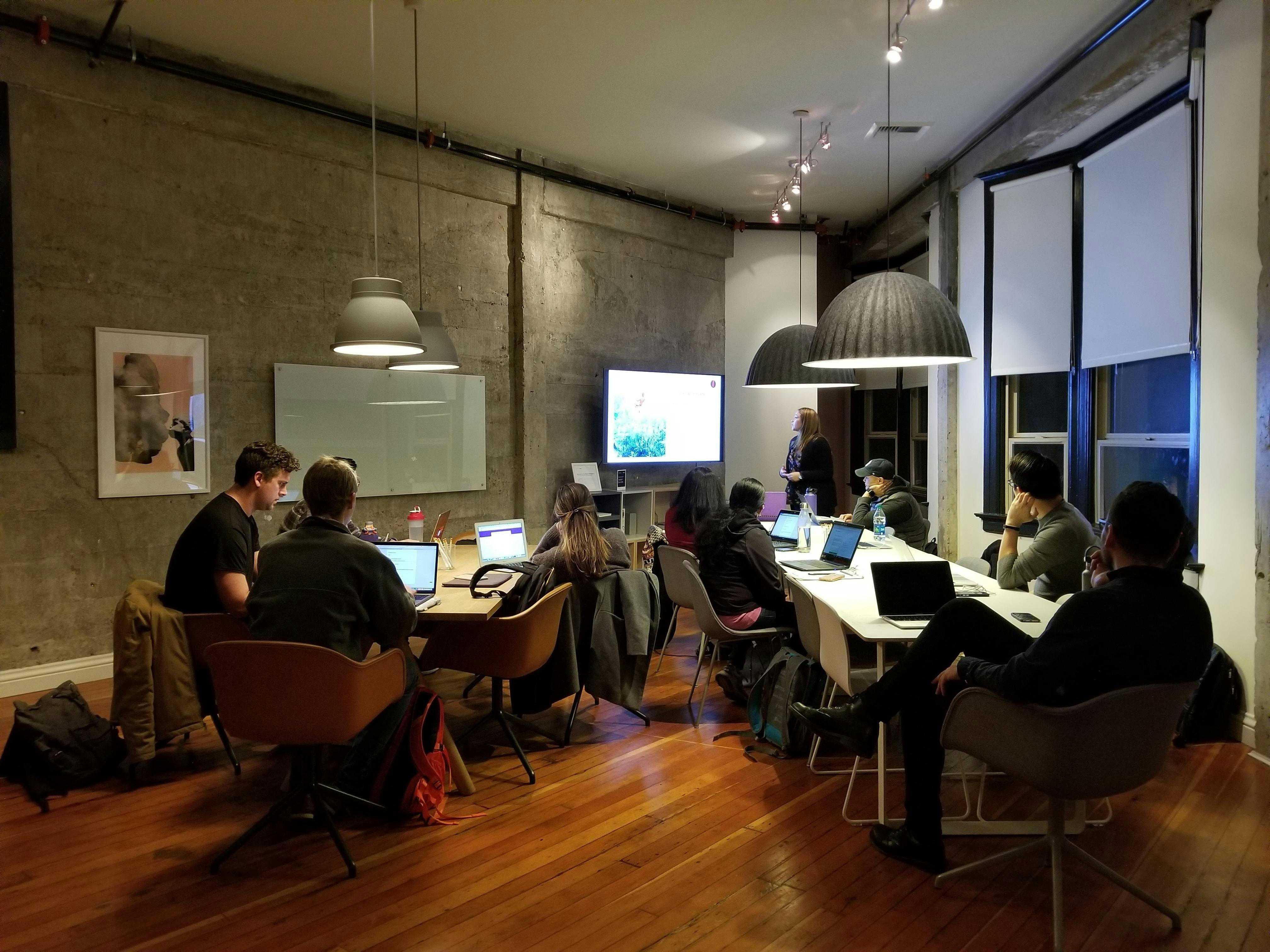 Data Leaders Can Use Cross-Functional Teams to Extend EPM in the Enterprise
An enterprise performance management (EPM) system provides a foundational technology for performance management and enables enterprise planning / budgeting capabilities. Yet, only 26 percent of organizations perceive EPM as a strategic capability. A majority of organizations (61 percent) view EPM primarily as a finance-led capability or a system for the management team. This makes most EPM deployments tactical in nature, not delivering all the potential benefits of an enterprise business application.
Performance management represents one of the highest priority technology investment categories, with 65 percent of organizations planning to increase their investments in performance management. Enterprise planning / budgeting—a key capability for performance management—ranks 11th out of 59 technologies and initiatives strategic to business intelligence (BI) rated in the 2023 Wisdom of Crowds® Business Intelligence Market Study. Therefore, EPM projects likely can attract new funding.
Wisdom of Crowds® Market Reports
---
Wisdom of Crowds® Market Reports offer in-depth research and reporting on key industry and technology topics, including user trends, perceptions, intentions and other drivers. Each report includes a section with objective and inclusive vendor ratings.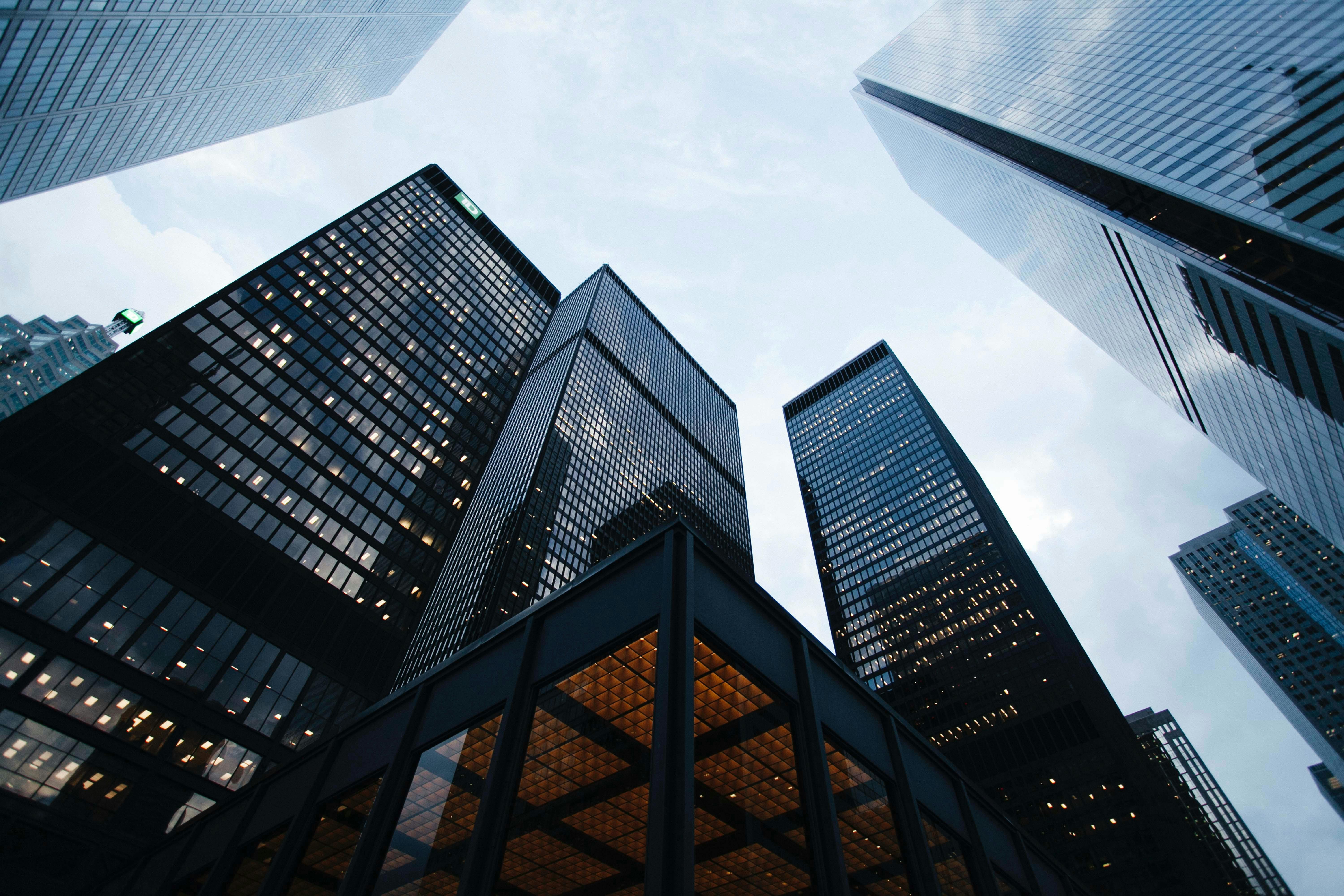 Wisdom of Crowds® Small and Midsize Business Intelligence Market Study
The 2023 Small and Midsize Enterprise Business Intelligence Market Study, part of Dresner Advisory's Wisdom of Crowds® series of research, examines business intelligence usage and trends within small and midsize organizations (SMEs). The study provides a detailed analysis of how their deployments and views differ from each other and from large organizations.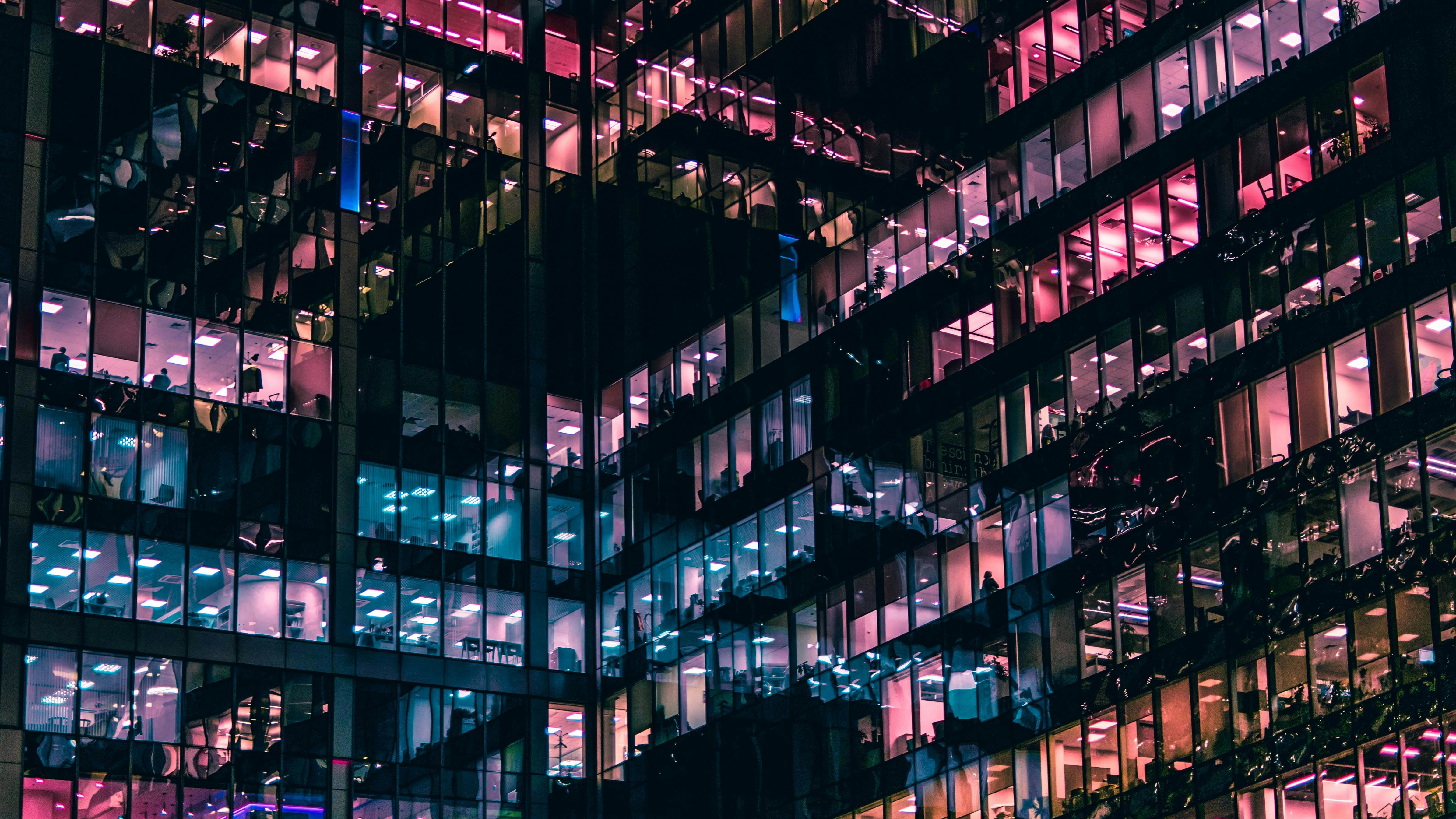 Wisdom of Crowds® Small and Midsize Enterprise Performance Management Market Study 2023
The Small and Midsize Enterprise Performance Management Market Study, part of Dresner Advisory's Wisdom of Crowds® series of research, examines enterprise performance management usage and trends within small and midsize organizations (SMEs). The study provides a detailed analysis of how their deployments and views differ from each other and from large organizations.
Data Governance Study 2023
In this, our inaugural annual Data Governance Study report, we explore the growing importance and evolving requirements of establishing a governance organization and employing the various technologies and processes which enable organizations to fully leverage data as an asset, securely, and in adherence with established policies.
Data governance has a long, aspirational, and imperfect history of execution that typically attempts to fuse data quality, standardization, compliance, and risk initiatives into enterprise practices, controls, and policies for data access and decision authority.What is historically known as data governance expanded in scope in response to data,analytics, life cycle management of AI / ML models and their associated training datasets, and has become increasingly critical to organizations. Effective governance thereof—to include security, accessibility, and cost management—are critical priorities for organizations striving to derive value from data in the digital age.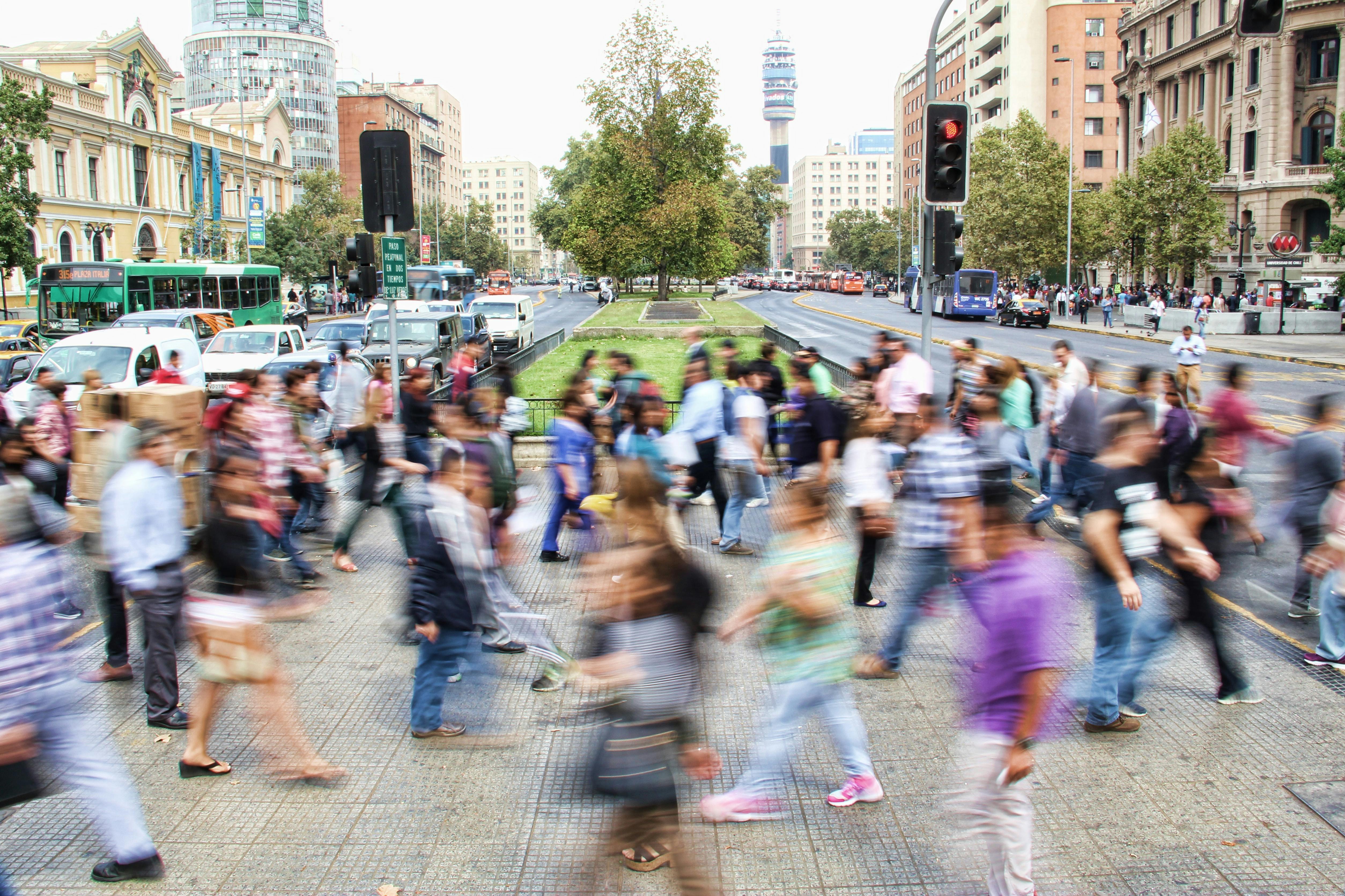 Request a trial membership and become part of the community
As a Data Leader you will be at the pinnacle of your industry, armed with the latest perspectives and understanding surrounding the data, analytics, and performance management disciplines.
Who is Dresner Advisory Services?
We're comprised of a team of deeply experienced and seasoned analysts focused on delivering exceptional value to our members.